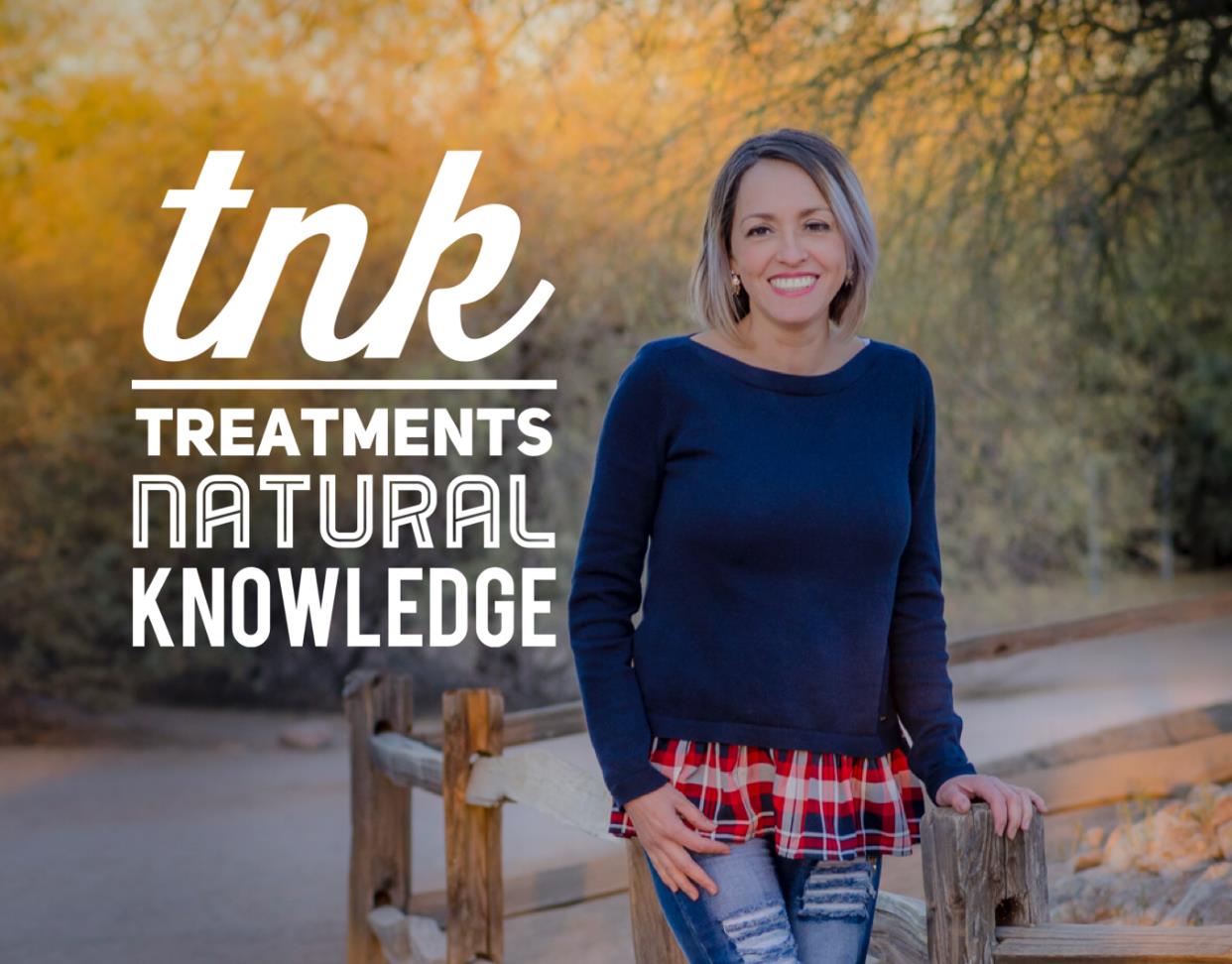 TNK Clinical Spa
TNK- Treatments Natural Knowledge. It is owned by Tuynke Romane a Chilean Aesthetician with more than 20 years of experience in the industry. Inspired by a family tradition and knowledge in Santiago, Chile, now we are expanding to the US. Where we will continue our family traditions in the Art of Making people find, feel and enjoy their own style in beauty. At TNK Clinical Spa we use a more holistic and organic approach with advance non invasive technology and treatments. We strive to make YOU feel, look and find YOUR OWN KIND OF BEAUTIFUL inside and out.
TNK Clinical Spa
Tuynke

Clinical Aesthetician

Tuynke Thomas was born in Santiago, Chile. Happy mommy of 3 and passionate about helping people feel happy and comfortable in their own skin and body. Letting them know that no matter the circumstances you can always be YOUR OWN KIND OF BEAUTIFUL inside and out. Passionate about all the power of nature and the gift of earth. Using in her practice the best essential oils and natural products to help correct and prevent condition in your skin and body.

Francia Birulin RN, BSN, CEN

Francia is a BSN prepared RN with 20 + years of progressive experience. Aesthetic Nurse and NurseInjector . With Active Register Nursing Licenses in Hawaii , California & Arizona. She has been specially trained and certify for vampire facials and PDO expert in the United State.
TNK Clinical Spa
TNK Clinical Spa
1425 S. Higley, Suite 101 unit 2, Gilbert, Arizona, 85296
(480) 295 -1570
Monday

Tuesday

Friday

9:00am - 5:00pm

9:00am - 5:00pm

9:00am - 7:00pm
4320 E Brown Rd, Suite 101, Mesa, Arizona, 85205
4802951570
Wednesday

Thursday

Saturday

9:00am - 2:00pm

9:00am - 2:00pm

10:00am - 4:00pm